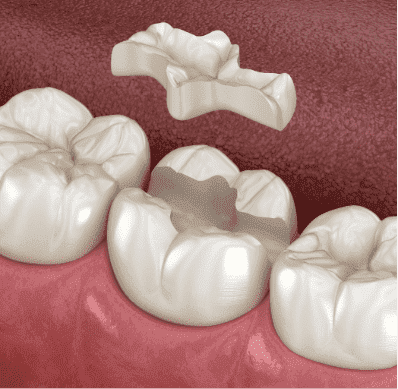 Restorative
It's true that every smile is going to encounter a little damage at some point in life. Regular oral hygiene and trips to a general dentist can help keep tooth decay, damage, infection and tooth loss at bay, but so many factors affect the health of your smile – you can't control for all of them.
Whether you have experienced damaged, stained or missing teeth, Greenhills Dental Care offers high-quality restoration services, including implants, whitening, crowns and bridges, that will restore function, correct damage and bring back beauty to your smile.
Our experience and reputation in restorative dentistry makes it easy for patients to choose us for improving their smiles.
The restorative dentistry services offered at Greenhills Dental Care include:
Implants
Dental Crowns & Bridges
Tooth Colored Restorations
Dentures & Partial Dentures